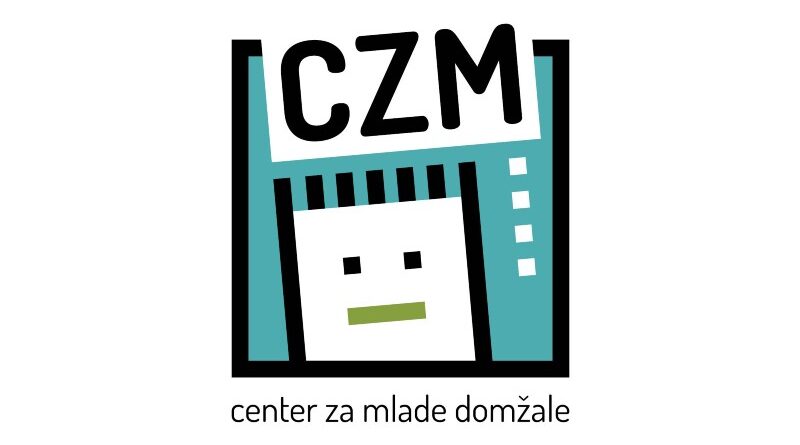 22-28 August 2022 | Domžale, Slovenia
This is the third training course Youth centre Domžale is preparing in cooperation with Association ASPI in the field of autism and this time we will focus on relationships and social interactions.
Our main goals are to explore different relationships and how to address these topics with different groups of young people, including young people with autism. We will specifically focus on relationship topics of friends, family, self-advocacy, and partnership. In terms of relationship dynamics, we will be also addressing the topics of emotions, behaviours, and interactions. During the project we are planning to work directly with youngsters with autism, users of Association ASPI and other groups of young people in Youth centre Domžale. Our goal is to prepare tools that will help youth workers and other to use them to address the topic of relations with group of youngsters.
Relationships and social interactions are topics is interesting for all young people, but especially relevant for young people with autism. The aim of the training course is to equip participants with skills to develop methods on this topic, appropriate to use with different groups of young people, including young people with autism, as this group is confronting the biggest challenges in this area.
PARTICIPANTS WILL:
receive expert input on the topics of relationships, emotions, and working with different groups of young people in non-formal contexts;
experience working directly with young people with autism and cooperating with them as members of the group;
co-create and deliver workshops for young people on topics of relationships and social interactions, based on non-formal learning methodology in the context of youth work;
have opportunity to put the workshops into practice in their organizations and environment, addressing the challenges of post covid – addressing the topic of reconnecting in various social interactions
RESULTS OF THE PROJECT
Cards to support the trainers and youth workers in dealing with the topic of relationships, social interactions, and emotions The cards will be adaptable for basic use and upgraded, with more focus on emotions. Together with the cards a booklet proposing different options of using the cards will be developed.
(Visited 61 times, 1 visits today)
Comments