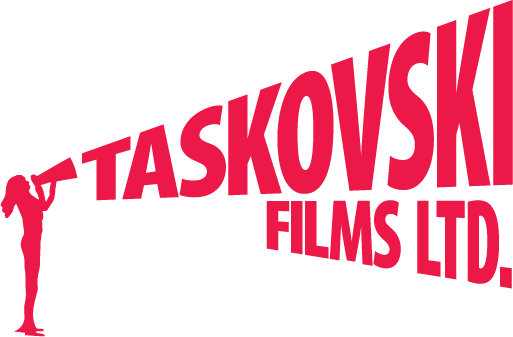 Taskovski Films Ltd/ Koleks doo Banjaluka ARE HIRING!
If you love documentary films and have experience in PR, marketing, social media, and/or distribution, this is a call for you – if interested, email your CV and motivational letter to [email protected] no later than May 31st!
JOB DESCRIPTION:
Taking care of regular monthly submissions to festivals and offering our films
Researching films in development and watching potential acquisitions
Creating and writing a monthly newsletter, marketing materials
Weekly social media promotion of our films at the festivals and on our VOD
PR regular correspondence with key members of the press
Collecting promotional and marketing materials for our films from producers
CANDIDATE PROFILE:
You can work FROM ANY COUNTRY IN EUROPE as our company functions remotely
• work experience of 3 years minimum
• a developed TV and film industry network
* Expert in Microsoft tools such as Word, PowerPoint, Excel, etc.
• Skills for acquiring and maintaining business relationships, good oral expression, and negotiation skills
• Managerial and organizational skills of essence
INTERNSHIP CALL
An intern would have a chance to learn and work on our daily activities such as:
Film Festival coordination including research, applications, correspondence, print, and material coordination
Preparing promotional materials and mail-outs for markets and festivals, informing press and festival guests about our film screenings
Viewing and evaluating films, writing a synopsis of the films
Research of the international film market
Updating the company's website
Collating film reviews and awards, updating info from festivals for our promotional presentation
Maintenance of database and efficient record system
We are looking for candidates who are:
 Fluent in English,
 Interested in films, marketing, distribution,
 Hard working, enthusiastic and motivated to learn.
If you want to be considered for the internship for the first call please send your cover letter and CV to [email protected] no later than May 31st.
(Visited 231 times, 1 visits today)
Comments