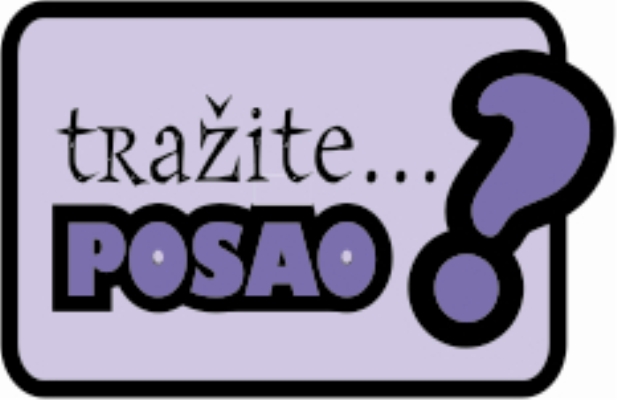 JOB DESCRIPTION
CWS BACKGROUND/SUMMARY
Church World Service (CWS) is a not-for-profit organization working for the world where all have food, voice and a safe place to call home. CWS has a mandate to stand with – and for – the world's most vulnerable people. Too often, they are children and their mothers. Regardless of the context, our goal is empowerment. The people we meet are determined to rise above their circumstances and CWS is committed to providing them with support to attain self-sufficiency, dignity and security. CWS is also responding to the needs of refugees and migrants on the road to beginning a new life, serving them where they are, and helping them find safety in both urban and camp locations around the world.
PRIMARY PURPOSE OF THE POSITION
CWS is implementing UNICEF-supported child protection program – Special measures to support the response to the refugee and migrant situation in Bosnia and Herzegovina – phase III. Under direct supervision of the Legal Guardians Supervisor, the guardians will primarily work on carrying out direct program activities, including case management, humanitarian assistance, referrals, developing activities with and for unaccompanied and separated children.
The Guardians will be based in Una-Sana Canton, Bosnia and Herzegovina. The employment period is 7 months, with the possibility of extension.
ESSENTIAL DUTIES
Performing the duties of the temporary guardians for unaccompanied minors (UASC) appointed by the Centers for Social Welfare (CSW) and carrying out all duties of the guardian responsibly and in accordance with the law;
Working directly with UASC, including case management and other protection activities such as facilitating psychosocial and information sessions, helping UASC access health and education services and understand their rights, including access to asylum procedures;
Collecting and updating adequate documentation during the case management process, regularly updating it and keeping it safe;
Identifying unaccompanied minors in and outside the reception center/s;
Distributing humanitarian aid to UASC in accordance with their needs and available resources;
Identifying the most vulnerable UASC, especially those with health and safety risks;
Providing necessary information to UASC related to the improvement of safety, risk prevention, health, travel, procedures, etc.;
Referring UASC to other services (medical and legal assistance, food, clothing, internet communication, etc.) in accordance with the referral mechanism created for that location;
Carrying out and developing activities on the ground in accordance with the needs of UASC and program schedule;
Ensuring a safe, positive and stimulating atmosphere for UASC during the program activities;
Ensuring that UASC feel comfortable, safe and respected;
Serving as a positive role model and demonstrating desirable behavior in conflict resolution situations, never acting independently in a conflict situation, but engaging and consulting the Legal Guardians Supervisor and, where appropriate, directly CWS Europe Refugee/Migrant Officer;
Keeping records and compiling reports on a weekly basis in the form and manner defined by the Legal Guardians Supervisor;
Notifying the Legal Guardians Supervisor of important changes and observations on the field;
Participating in the trainings organized by CWS Europe on how to respond to the unique needs of unaccompanied refugee and migrant children;
Performing other duties in accordance with the additional instructions of the Legal Guardians Supervisor.
QUALIFICATIONS:
Experience: The candidate has at least one year of experience with an international or local NGO or related organization. Any practical and academic experience on humanitarian issues, experience in working with vulnerable populations, in refugee-related contexts and/or child protection and support programs is desirable.
Education: Bachelor's degree in Social work/Sociology, Pedagogy, Psychology, Political science or Law preferable. Experience of working within the social protection system desirable. Applicants with experience in case management will have an advantage.
Language: Spoken and written proficiency in English required; proficiency in another language/s is a plus.
Driving license: Clean driving record and license required (B category).
HOW TO APPLY:
Interested candidates are encouraged to send a cover letter and Curriculum Vitae to [email protected] by 19 June 2020.
All applications will be treated with the strictest confidence.
(Visited 382 times, 1 visits today)
Comments