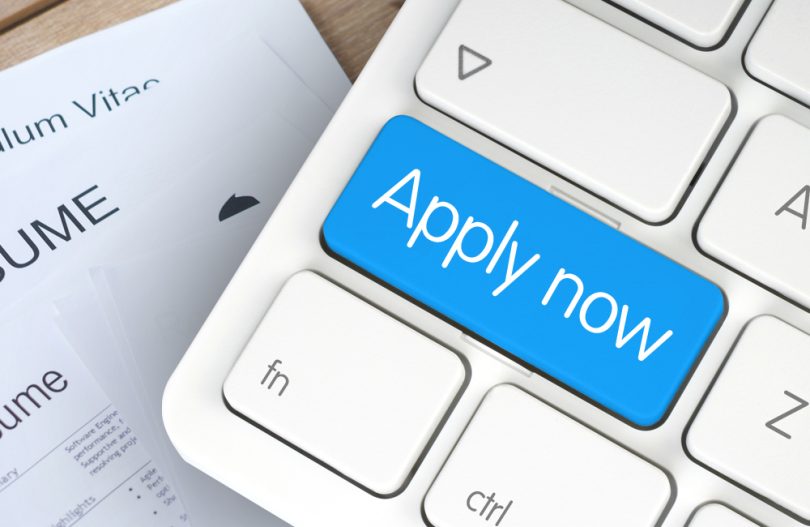 CARE International in the Balkans, with the headquarters in Sarajevo, Bosnia and Herzegovina, is an equal opportunity employer and is seeking a qualified candidate to fill the position of HUMANITARIAN COORDINATOR.
CARE International Balkans has a zero-tolerance approach to any harm or any fraudulent practice or behavior. It is also committed to the protection from sexual harassment, exploitation and abuse (PSHEA) of vulnerable adults and children, involving CARE employees and related personnel, representatives or partners.
Summary 
CARE International in the Balkans is responding to emergency situations by providing assistance to most vulnerable population groups mainly through organisations that represent or serve those communities. This includes relief and assistance to those affected by pandemic and other health hazards, population affected by natural disasters and migrant and refugee population.
HUMANITARIAN COORDINATOR:
The Position
Reporting to the Regional Director, this position will be responsible for coordinating CARE's response/assistance and direct implementation of projects in the region.
Humanitarian Coordinator will, in coordination with CARE staff and partners, make assessments of the situation, identify priority needs, draft proposals for intervention and coordinate the implementation of activities.
S/he will identify possible opportunities and acquisition of new grants from Institutional Donors and will closely collaborate with other Humanitarian Agencies, UN, UNHCR, IOM, ECHO and (I)NGOs. S/he will participate in humanitarian coordination / working groups.
Humanitarian Coordinator is also responsible to manage contractual relationship with (local) partners, monitor activities and provide regular reporting as required.
The frequent travelling to and within the project area of responsibility is foreseen.  Coordination between all Balkan countries, with placement in Sarajevo.
Qualifications/Skills
Mandatory: University degree/diploma and/or equivalent experience in emergency response situations; Minimum 3 years experience in work with international organizations, multiple stakeholders (cooperation with different level of governmental authorities); Excellent command of oral and written local and English language; Excellent computer skills; Clean and up to date driver license; Personality and skills to work proactively and under tight deadlines; Basic knowledge of the area of responsibility.
Preferred: experience in the collaboration with IOM, ECHO and bilateral governmental donors. Proven knowledge about humanitarian principles, SPHERE standards and Core Humanitarian Standards.
Familiar with the sector of protection and international conventions and rights in the field of international migration
Effective Date for Positions:  ASAP
Contract duration:  6 months with possible extension
Any interested candidates should forward their CV and a Cover Letter in English language to the Human Resources Department at CARE International, Hasana Kaimije 11, 71000 Sarajevo, Bosnia & Herzegovina or by e-mail to [email protected]  by 5th of August 2020. No telephone enquiries please. Only candidates short-listed will be notified.
(Visited 652 times, 1 visits today)
Comments