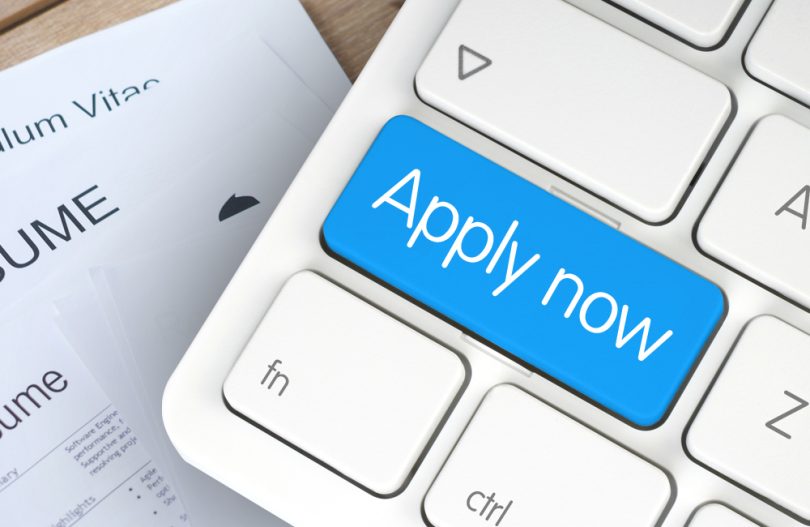 Tetra Tech International Development https://careers.tetratechintdev.com/ is currently accepting expressions of interest from qualified middle to senior-level specialists to support a potential 5-year USAID-funded Local Governance Activity in Bosnia and Herzegovina. The activity aims at supporting municipalities in enhancing their capacities to deliver transparent, efficient, and accountable public services.
Position Description/Summary:
Tetra Tech seeks qualified candidates with experience in local governance, social inclusion, civic participation, transparency and accountability, and civil society institutional strengthening programming. This activity is anticipated to be based in Sarajevo, Bosnia.
Bosnian nationals are strongly encouraged to apply.
Tetra Tech seeks candidates to apply for the following long-term and short-term positions:
*Deputy Chief of Party
*Local Government and Decentralization Expert
*Municipal Service Delivery Expert
*Public Financial Management and Domestic Resource Mobilization Experts
*Municipal Finance Expert
*Community Engagement Expert
*Public Administration Expert
*Municipal Outreach and Communication Expert
*Accountability Systems Expert
*Monitoring, Evaluation, and Learning Expert
*Gender Equality and Social Inclusion (GESI) Expert
*Private Sector Engagement Expert
*Local Economic Development Expert
*Finance and Operations Manager
*Grants Manager
*Strategic Communications Expert
Qualifications:
*Bachelor's degree or higher in a related field (Master's preferred);
*Minimum of five to ten years of relevant professional experience;
*Demonstrated expertise in analytical, writing, and training skills;
*Demonstrated understanding of general monitoring and evaluation practices;
*Demonstrated leadership, versatility and integrity;
*Excellent interpersonal and communication skills, as well as cultural and political sensitivity;
*Professional written and spoken proficiency in English and fluency in Bosnian is preferred;
*Demonstrated experience in supervising projects and budgets;
*Ability to work in Bosnia required.
To be considered applicants must submit the following as part of the on-line process:
* Cover Letter
* CV in reverse chronological format
Please indicate where you saw Tetra Tech's IDS ad posted
Apply online at : https://bit.ly/BiHtech
Applications that do not meet the minimum requirements listed above will not be considered. Please ensure that all necessary documents are uploaded, as incomplete applications and/or corrupt files may delay processing of your application or remove you from consideration. No phone calls will be accepted.
At Tetra Tech, health and safety play a vital role in our success.  Tetra Tech's employees work together to comply with all applicable health & safety practices and protocols, including health orders and regulations related to COVID-19 that are mandated by local, state, and federal authorities.
Tetra Tech is a leading provider of consulting, engineering, and technical services worldwide. Our reputation rests on the technical expertise and dedication of our employees – 21,000 people working together across disciplines and time zones to provide smart, sustainable solutions for challenging projects. We are proud to be home to leading technical experts in water, environment, infrastructure, resource management, energy, and international development.  Tetra Tech combines the resources of a global, multibillion-dollar company with local, client-focused delivery in over 450 locations around the world. We offer competitive compensation and benefits and are searching for innovative people to join our teams. We are an equal opportunity employer: EOE AA/M/F/Vets/Disability.
(Visited 85 times, 1 visits today)
Comments