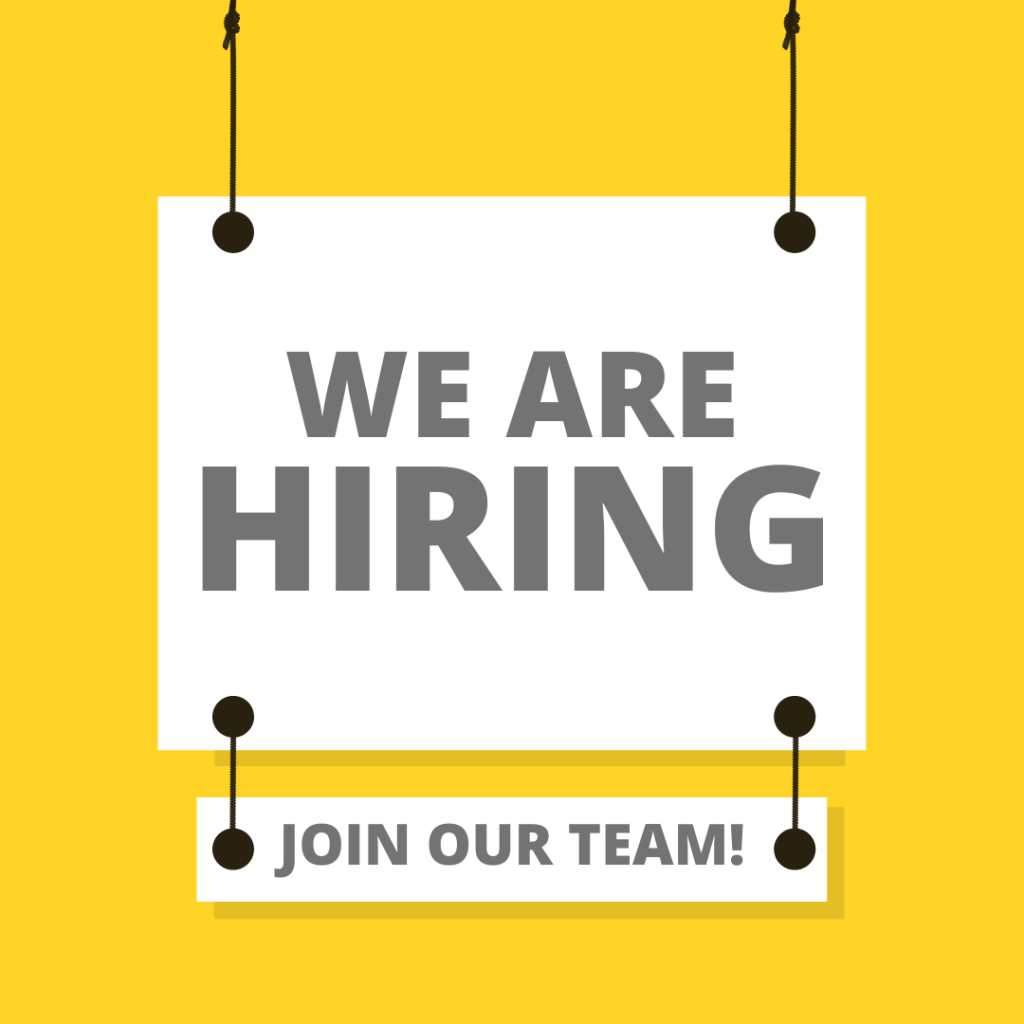 The USAID/Bosnia and Herzegovina Local Governance Assistance Activity (LGAA), implemented by Tetra Tech International Development (http://www.tetratech.com/intdev) is currently accepting expressions of interest from qualified candidates to fill the position of Municipal Service Delivery Expert (MSDE) – Objective 1 Lead on this newly awarded five-year USAID-funded project. The purpose of this activity is to strengthen the performance of selected local government units (LGUs) through multi-year technical assistance and capacity development to better plan for, manage, and improve quality of LGU service delivery, to promote sustainable local development, and increase transparency and accountability to citizens and businesses.
Tetra Tech seeks experienced candidates for the following position:
Municipal Service Delivery Expert (MSDE) – Objective 1 Lead – This position will be located in the main office in Sarajevo.
Position Description: Reporting to the Chief of Party, the Municipal Service Delivery Expert – Objective 1 Lead (MSDE) will oversee the implementation of all activities under Objective 1:   * The candidate will manage relationships with municipal and civil society leaders in the target municipalities. * They will be responsible for overseeing development and delivery of training, coaching, and learning activities that build LGUs' capacity in public service delivery, planning and budgeting, anticorruption and accountability, and citizen engagement and responsiveness. * They will ensure the integration of cross-cutting themes, support learning under Objective 1, and provide technical coordination of activities with Regional Advisors (Ras) and Objectives 2 and 3. * The MSDE will supervise the Accountability/Anti-Corruption Specialist and a roster of specialized STTA experts and local subcontractors.
Qualifications:   * Bachelor's degree in Political Science, Public Administration, Sociology, Law, or relevant field, master's degree preferred. * Excellent interpersonal and leadership skills, ability to make lasting and productive relationships with government, private sector, and civil society actors. * Minimum 7 years building the capacity of, and strengthening the systems of local government in BiH on topics related to service delivery, financial management, tax administration, own source revenue generation, municipal administration, human resources management, public procurement, planning and policy development, e-governance and digitalization, accountability, and/or inclusive citizen engagement. * Outstanding facilitation and communication skills. * Strong technical and administrative organizational skills. * Fluency in Bosnian-Croatian-Serbian (BCS) and strong written and oral English required.
To be considered applicants must submit the following as part of the on-line process: * Cover Letter in English * CV in reverse chronological format in English   Please indicate where you saw Tetra Tech's IDS ad posted.   Please send applications to: [email protected]   Applications that do not meet the minimum requirements listed above will not be considered. Please ensure that all necessary documents are uploaded, as incomplete applications and/or corrupt files may delay processing of your application or remove you from consideration.
No phone calls will be accepted.
Deadline for submission of applications is January 27, 2023, but applications will be evaluated on a rolling basis.   At Tetra Tech, health and safety play a vital role in our success. Tetra Tech's employees work together to comply with all applicable health & safety practices and protocols, including health orders and regulations related to COVID-19 that are mandated by local, state, and federal authorities.   Tetra Tech is a leading provider of consulting, engineering, and technical services worldwide. Our reputation rests on the technical expertise and dedication of our employees – 21,000 people working together across disciplines and time zones to provide smart, sustainable solutions for challenging projects. We are proud to be home to leading technical experts in water, environment, infrastructure, resource management, energy, and international development. Tetra Tech combines the resources of a global, multibillion-dollar company with local, client-focused delivery in over 450 locations around the world. We offer competitive compensation and benefits and are searching for innovative people to join our teams. We are an equal opportunity employer: EOE AA/M/F/Vets/Disability.
(Visited 89 times, 1 visits today)
Comments