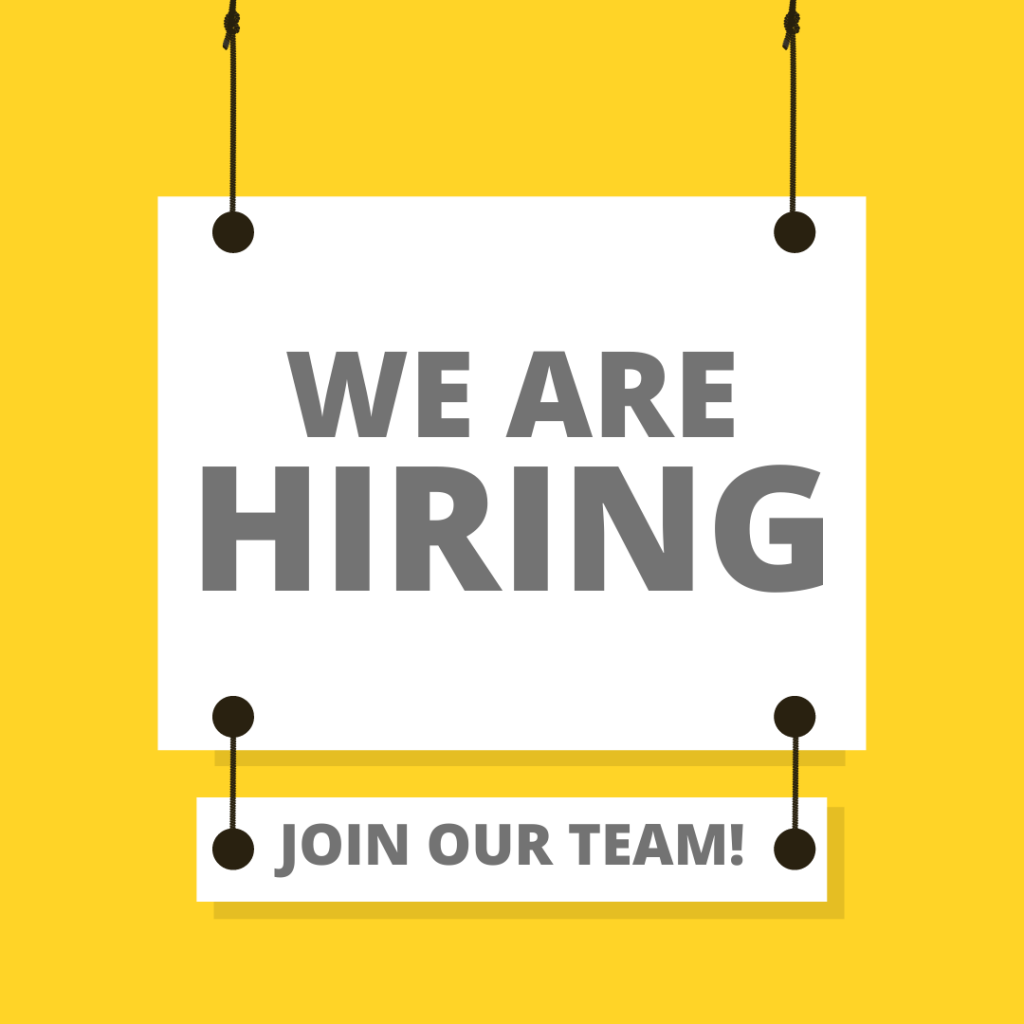 Institution Background:
The International Consortium of Research Staff Associations (ICoRSA) is an umbrella organisation for researchers and research staff associations (RSAs), consisting of and representing the interests of a variety of associations and organisations that in themselves represent the interests of their members.
The mission of ICoRSA is to nurture communities of researchers, to expand its network among existing researcher associations and to support the formation of new associations in countries where RSAs do not yet exist. ICoRSA's vision, in its position as a transnational membership driven organization, is to provide a global voice for research staff. Since 2021, ICoRSA has been managing the RRING Community, which is the results of the closed RRING project, and which stands for mutual learning and collaboration to promote and mobilise for responsibility and freedom in research and innovation. Besides these core activities, ICoRSA has become an expert for RRI (responsible research and innovation) and quadruple helix engagement through various past and current Horizon projects.
Job Position:
In order to strengthen our team and to expand our outreach and visibility, we are seeking a full-time person as Dissemination & Communication (D&C) Officer for commencement on 01/09/22.
As D&C Officer you will support ICoRSA internal and external communications strategy.
D&C Officer responsibilities:
Develop and implement effective D&C strategies, advocacy plans, work plans and campaigns in support of ICoRSA's activities;
Design, manage, edit and maintain all ICoRSA-related website (ICoRSA, RRING, other projects as necessary);
Manage all ICoRSA-related social media platforms (ICoRSA, RRING, other projects as necessary);
Create, edit, and distribute content tailored to specific audiences, including publications, press releases, website content, annual reports, speeches, and other (marketing) material that communicates the ICoRSA's activities;
Organise and coordinate events for ICoRSA, RRING, other projects as necessary. Physical, virtual and hybrid events. Includes all events logistics, communications, procurements, registrations, and event reporting, etc.
Establish and maintain effective relationships with members and partners;
Maintain a media database and document library, records of media coverage and collate analytics and metrics;
Seek opportunities to enhance the outreach of ICoRSA;
Prepare D&C reports to ICoRSA's Board of Directors;
Prepare project reports and deliverables related to D&C.
Terms of employment and remuneration:
Remuneration:              €3000 per month (gross)
Annual leave:                20 working days
Contract hours:            full-time
Location:                      remote position
Contract duration:         3 years
Probation period:          6 months
Remote/teleworking is normal ICoRSA practice, and this is being applied to the present engagement. The ability to travel for occasional meetings in Europe is required.
All taxes should be paid by the employee according to the law in the appropriate country (this means that the employer side of national insurance or equivalent must be paid out of the gross monthly amount noted above, resulting in a take home pay that is lower for the employee).
Criteria
 A graduate qualification in a relevant field of discipline, i.e. BSc or MSc or higher;
Minimum of 4 years of experience relevant to public communications and Dissemination and Communication (D&C);
Documented experience in web editing and web management.
Experience and evidence in social media and related campaigns and communication, with examples
Documented experience in promoting and managing virtual members and inter-organizational network members.
Experience and evidence of event organisation, both physical and virtual.
Experience and evidence in producing publications, brochures etc of high quality.
Experience in coordinating communications with diverse European and global stakeholders;
Great written and oral communication and presentation skills; ideally, familiarity working in science communication or with technical subject matter
Very good computer skills;
The ability to work independently and with a team on a tight schedule to achieve results
Experience with or knowledge of the following would be an additional asset: communications and project implementation with H2020 and/or HorizonEurope entities; Proven knowledge of EU research sector; EU or H2020 dissemination or science communication in a European context.
Please submit the following:
Short cover letter, detailing how your job experience matches the job specifications;
A sample portfolio of your past material that demonstrates your experience/expertise in any or all of the above requirements;
Up to date CV.
Please submit the above to:
Name:              Dragana Mitrovic
Email address: office.icorsa [at] gmail.com
Closing date for submissions: 21/07/22 – 1700 CEST
Notification of successful applicants will be 28/07/22.
Interviews will be organised in the first 2 weeks in August 2022.
(Visited 189 times, 1 visits today)
Comments