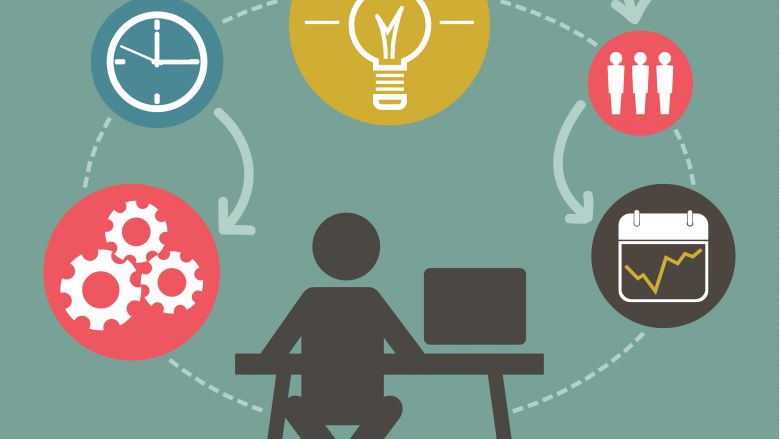 The French Embassy in Bosnia and Herzegovina has launched a Call for Projects for NGOs and incubators.
The strategy of the French Embassy in terms of cooperation is part of an evolution marked politically by the rapprochement of Bosnia and Herzegovina with the European Union as well as in the continuity of the orientations developed during the Summits of the Western Balkans, in Paris , Trieste, London and Berlin.
Priority Areas
In this context, the French Embassy in Bosnia and Herzegovina is launching a call for projects aimed at civil society around the following priorities:
Support for good governance and the rule of law (transparency of institutions, production of quality information, "e-government", etc.);
Support for the development of smart cities (improvement of the quality of urban life and citizen participation and development of an inclusive city);
Support for the adaptation and limitation of the effects of climate change and sustainable development (green economy, awareness-raising and pollution control actions and in favor of the preservation of the environment);
Support for social entrepreneurship.
Support for actions in favor of youth.
Projects that include cross-cutting priorities are particularly welcome, but not imperative. Projects involving cooperation with one or more cities/municipalities/local authorities are also strongly encouraged. Projects should include attention to gender issues.
Funding Information
Selected projects will be supported from 3000 up to 6000 KM, on a co-financing basis.
They undertake to implement it over a maximum period of 12 months, to keep the French Embassy informed of developments in their projects, to mention the logo of the French Embassy in Sarajevo among the partners on the whole. communication documents (any format) and will be subject to an evaluation and a report.
For more information, visit https://ba.ambafrance.org/Lancement-de-l-Appel-a-Projets-2020-pour-la-Societe-civile
(Visited 333 times, 1 visits today)
Comments