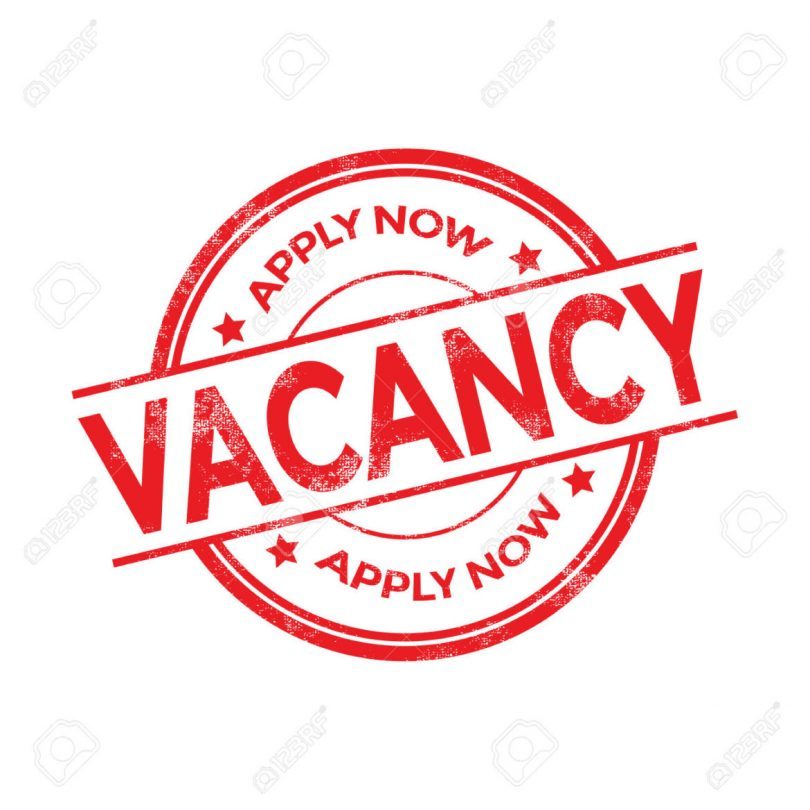 Company: EBRD
Requisition ID   17150
Office Country  Bosnia and Herzegovina
Office City        Sarajevo
Division Banking
Dept. / Bus. Group        Central and South Eastern Europe
Business Unit   Sarajevo (Bosnia and Herzegovina)
Contract Type   Regular
Contract Length
Posting End Date
Role overview
The Principal Banker*, RO Sarajevo is competent in undertaking all tasks related to, and understands all aspects of, project development and implementation, including project origination, structuring, execution, implementation and monitoring, for all types of investment instruments offered by the Bank. Experience in financing public sector/municipal projects and energy sector transactions is desirable.
The Principal Banker will act both as member of a project team or as an operation leader (typically on less complex transactions than an Associate Director, Senior Banker). In his/her role as an operation leader, is expected to take sole responsibility for effective leadership of his/her project team/s, supervision of junior staff, while contributing to their coaching and providing mentoring assistance, as required.
Please note, this will be a local contract.
Please note, this will be a local contract.
Typically the Principal Banker:
Executes, as an operation leader, a defined number and/or volume of projects each year in full compliance with the Bank's operational goals and mandate;
Contributes as a senior project team member to the execution, implementation and monitoring of an additional number of projects each year;
Ensures that signed projects, within his/her responsibility, are adequately implemented, monitored and managed;
Provides guidance and coaching to more junior colleagues;
Carries out other relevant tasks assigned by the Team Director or senior colleagues.
Has no direct reports and no budgetary responsibility.
The Principal Banker's role also includes elements of business/pipeline development, extensive client management, establishing donor relationships, and technical/policy dialogue with authorities in BiH. Proficiency of the local language (B/C/S) is essential.
Please click apply and read the full job description before applying to this job.
Accountabilities and Responsibilities
Structuring and Execution
Work as a senior project team member or operation leader, contributing to all aspects of project structuring and execution, including supporting the operation leader with the management of the project team;
Fully or partially lead structuring, negotiation (including review of legal documentation) and the execution of transactions in BiH, working with clients, authorities, regulators (both European and local), consultants and internal units as applicable, taking responsibility of all aspects of the project cycle work and ensuring that all transaction risks (credit and reputational, among others) are properly identified  and articulated;
Manage the resources and the work load of the project teams under his/her supervision;
Oversee the project due diligence process ensuring it meets the Bank's standards;
Ensure quality and appropriateness of TC assistance components which support the investments;
Contribute to policy dialogue initiatives;
Ensure that all transactions within his/her responsibility are completed within the specified time frames to a high standard (including all internal memoranda and Board reports) and in line with the policies, procedures and objectives of the Bank.
Portfolio Monitoring and Reporting
Take overall responsibility for the effective monitoring of all projects within his/her responsibility, including verifying the quality of regular monitoring reports; taking the lead in maintaining or supervising the management of client relationships; actively managing the resolution of any implementation/monitoring issues in cooperation with relevant Portfolio Managers; managing and supervising more junior bankers who assist in portfolio monitoring;
Provide constructive portfolio monitoring advice, guidance and supervision to more junior members of the project team.
Take responsibility for ensuring timely notification of any critical portfolio issues to the relevant Portfolio Manager and/or Management, ensuring availability of adequate data and information for the Portfolio Manager and/or Management to be able to take timely decisions.
Policy Dialogue and Technical Assistance
Independently or in cooperation with relevant units within the Bank (e.g., EPG, LC2, E2C2 etc.) and Banking sector teams (if applicable), proposes relevant technical assistance projects and contribute to policy dialogue efforts, in order to achieve the objectives defined in the transaction, the relevant BiH country strategy and relevant sector strategies;
Provide necessary support and selectively lead efforts to procure grants and technical cooperation funds to complement investment projects.
Supervise implementation and monitoring of, and reporting on, relevant TC assignments to ensure their compliance with donor reporting requirements, operational objectives and that all reports are of a high quality;
Business Development
Assist with marketing and business development efforts in BiH;
Contribute to developing productive relationships with clients, authorities, regulators; attend (selected) conferences and meetings in support of business generation activities and understanding of sector developments and trends;
Assist with the critical screening of project proposal flow that is generated through business development efforts, liaising with other colleagues and teams within the Bank to identify sound and executable investments that meet the mandate of the Bank.
Staff Management
If requested, assist in recruiting, training, coaching and mentoring junior bankers, in coordination with the Head of Office and Associate Directors, Senior Bankers, involving them in all aspects of the project cycle (appraisal, execution, implementation, monitoring and business development), ensuring adequate quality of project work and appropriate work load distribution amongst the project team members; contribute to  their professional and competency development;
Develop productive relationships within the organisation to enable to work effectively in a country/sector matrix structure and in a multi-cultural working environment.
Champion and role model the Bank's Beha
vioural Competencies and Corporate Behaviours, ensuring adherence within the team(s) so that the highest standards of integrity and ethical conduct are exhibited at all times.
* The Bank reserves the right to hire this position at an Associate Banker level if the experience of the candidate is better suited to this level. The accountabilities and responsibilities would be adjusted accordingly.
Qualifications, Skills, Experience & Knowledge
Bachelor's degree.  Master's degree preferred or equivalent experience in the areas of expertise.
Professional qualification such as ACA, CFA, ACCA, or CIMA desirable.
Strong quantitative/numerical skills are critical with the ability to interpret financial information and to design and use financial models.
Credit analysis skills, with the ability to interpret accounts, understanding local and international accounting principles and practice of credit analysis.
Computer literacy, conversant with Microsoft Office and spread sheet packages including financial analysis and modelling modules.
Excellent understanding of relevant systems and processes.
Stakeholder management skills.
Coaching, mentoring & leadership skills.
Relationship management and negotiation skills.
Ability to work to deadlines and under time pressure.
Excellent written and oral communication skills in English.
Proficient command of the local language (B/C/S).
Significant relevant financial industry experience from an investment or commercial bank, private equity firm, asset management firm, international financial institution or auditing/financial consulting firm operating to international standards.
Practical experience of participating in and leading complex transactions through the full project life cycle, and working with Donors and associated Donor Funds.
Relevant industry (Municipal and Energy sectors) and country (Bosnia & Herzegovina) experience is highly desirable, including understanding of country/regional/sector dynamics and trends.
Has an operational understanding and experience of public (international) procurement processes is desirable.
Diversity is one of the Bank's core values which are at the heart of everything it does.  A diverse workforce with the right knowledge and skills enables connection with our clients, brings pioneering ideas, energy and innovation. The EBRD staff is characterised by its rich diversity of nationalities, cultures and opinions and we aim to sustain and build on this strength. As such, the EBRD seeks to ensure that everyone is treated with respect and given equal opportunities and works in an inclusive environment. The EBRD encourages all qualified candidates who are nationals of the EBRD member countries to apply regardless of their racial, ethnic, religious and cultural background, gender, sexual orientation or disabilities.  As an inclusive employer, we promote flexible working.
Job Segment: Banker, Banking, Bank, Consulting, Equity, Finance, Technology
Lokacija: Sarajevo
Broj izvršilaca: 1
Datum objave: 14.05.2020.
Trajanje oglasa: ističe 03.06.2020.
(Visited 165 times, 1 visits today)
Comments