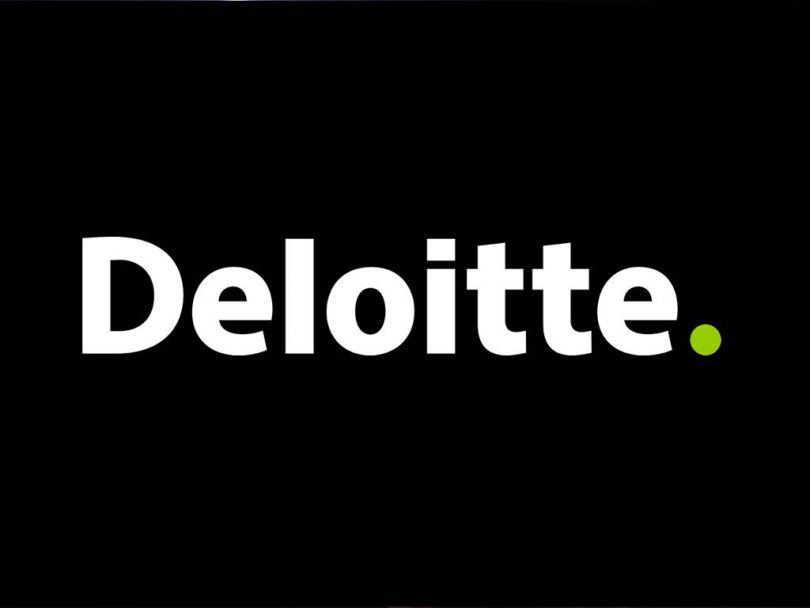 Are you passionate about cyber security challenges associated with threats and vulnerabilities, in the IT industry? Are you passionate to continuously learn and develop yourself and others? Are you interested in a role that offers the opportunity to support and work with large international clients and conduct penetration testing in highly sensitive and complex environments? If yes, then Deloitte's Cyber Risk team based in Sarajevo could be the place for you!
Exciting tasks await you…
Participate / be technical lead in penetration testing projects
Initially the Junior consultant is expected to gain technical IT security related knowledge, while mid-term she/he is expected to carry out IT security projects independently
Creating test plans for complex environments
The penetration test areas can be, but are not limited to:

Application level penetration testing (e.g. Web, Mobile, Binary)
Internal/External infrastructure level penetration testing
Red Teaming
Automotive penetration testing (car hacking)
Hardware hacking
Penetration testing of SCADA system
Penetration testing of IoT system
Penetration testing in Cloud environment

Writing reports/presentations about the testing results and presenting and explaining them to clients at a deep technical level
Continuously sharing knowledge and experience with other team members
Continuously developing the Knowledge Base of the team in your specialized area
You have ideal skills for this role…
University education (Bachelor's or Master's degree)
Experience with multiple programming and scripting languages
Knowledge of network protocols
Knowledge of operating systems
Be a quick and independent learner
Self-dependent and creative problem solver
Attentiveness to details, precision
Fluency in written and spoken English
High level of personal integrity
Professional attitude
What we offer…At Deloitte, our professional development focuses on helping people at every level of their career to identify and use their strengths to do their best work every day. From entry-level employees to senior leaders, we believe there's always room to learn. From on-the-job learning experiences to formal development programs our professionals have a variety of opportunities to continue to grow throughout their career.We offer an opportunity to join a team of IT security experts with deep technical background and to specialize in specific areas where we are committed to support the learning process and obtaining international certificates.
Apply now!
Click on the link and send your application.
We are looking forward to hearing from you!
Location: Sarajevo
Dedline: 17.06.2021.
(Visited 126 times, 11 visits today)
Comments