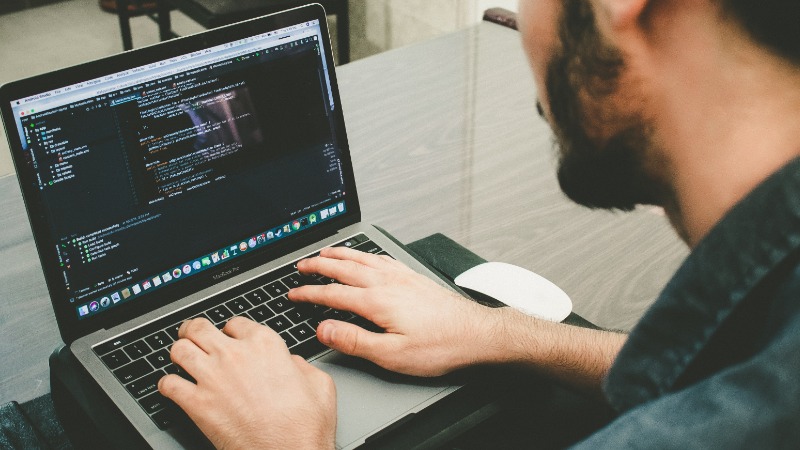 Programming is the giving of written instructions to a computer in a logical way that the computer can understand. You give the computer instructions in small steps, which it executes one by one. By programming, you create new software and get your computer to new things. Web programming allows you to turn simple, static HTML pages into dynamic masterworks.
In this workshop, you will learn the basics of HTML, CSS, and Javascript, which will open a window into the world of web programming. Many agree on one of the most important qualities of any developer – a good student. If you want to be a developer you will always learn, because this business is constantly changing. By successfully completing the final test, you are eligible to enroll in one of the advanced web development workshops – Backend or Frontend.
DURATION: 40 hours
STARTING: April & September
Format: THRICE A WEEK
PERFECT FOR: beginners, students, UX/UI designers, marketing managers, data analysts, engineers
More information you can find on the LINK. 
(Visited 261 times, 1 visits today)
Comments