Do you have experience as a trainer in European or intercultural youth work? Would you like to join a pool of trainers in the framework of the Erasmus+ programme in the field of youth, with a focus on cooperation with the Western Balkans and capacity- and competence-building in this region? Then this call might be of interest for you.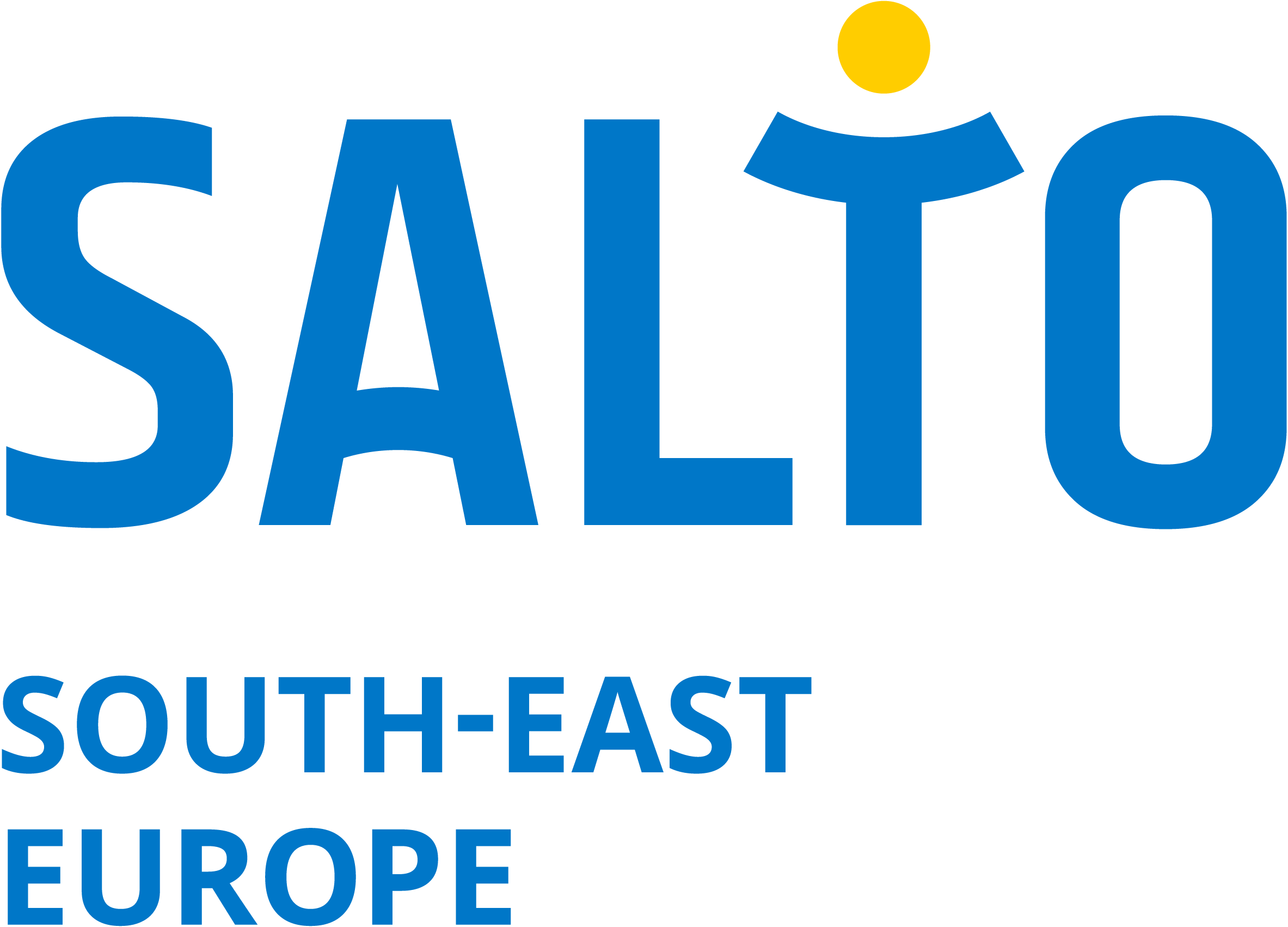 The SALTO SEE Resource Centre has long-standing experience in working with pools of experts in specific areas of its work, most notably with Contact Points for the Erasmus+ programme, youth field, in the Programme's Partner countries in the Western Balkans, a pool of accreditors for the European Voluntary Service and a pool of trainers of the EVS volunteer training cycle in the Western Balkans.
In the framework of the Centre's quite diverse programme of support activities, which change annually and are usually co-organised with National Agencies for Erasmus+, youth field, and/or other SALTO Resource Centres as well as other partners, SALTO SEE has developed continuous working relationships with some trainers, but it has also been recruiting trainers for specific activities, depending on needed expertise, co-operation frameworks with partner institutions etc.
In order to create a work context that – we hope – will be more beneficial, coherent, effective and reliable for our Centre as well as for the trainers we work with, we aim to create a Pool of trainers working with SALTO SEE to implement is overall offer of support activities.
This pool of trainers will include all trainers that are working with us already in the framework of the EVS volunteer training cycle. In addition, we would like to open up the pool to new trainers having experience in specific training fields that are relevant for the kinds of trainings we offer. We would further like to offer the opportunity of joining this trainers' pool to trainers who already have training experience and would like to increase their experience of training at Western Balkan regional and at European level in the context of the Erasmus+ Program.
For more information click here.
(Visited 288 times, 1 visits today)
Comments