Henkel is a global leader in both customer and industrial businesses with leading brands and technologies in three business areas: Laundry & Home Care, Beauty Care and Adhesive Technologies. As the most internationally aligned German-based, company in the global market employs 47,000 individuals worldwide.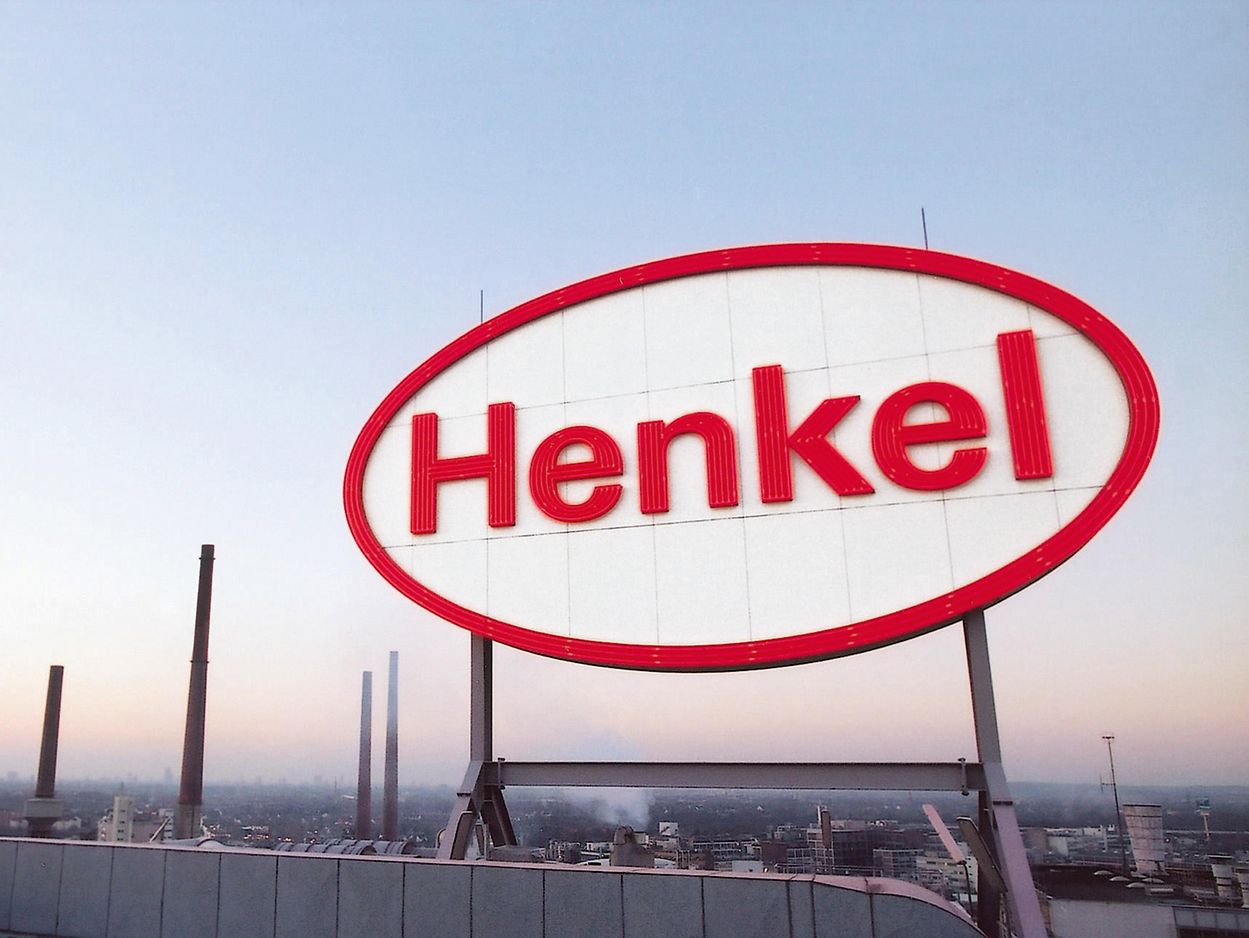 What we offer
Actively supporting sales team on daily basis with direct communication with customers and responding to requests by regional sales managers
Actively coordinating trade marketing activities and delivering monthly reports and follow up conclusions to marketing team
Assist the development of all materials linked to promotions, innovations & product relaunches – creating promotional materials, including brochures, blogs, marketing copy, etc.
Take active part in the coordination and follow-up of the action plan based on a detailed analysis and evaluation of the market and financial data
Research market trends, demographics, pricing strategies, and other relevant information that helps managers to develop marketing plans
Helps maintain social media accounts for brands, products, or services
Communicate on daily basis with marketing agencies regarding development of key visuals and design of different marketing requests
Enters marketing data into spreadsheets and helps to create data and financial reports for marketing managers (marketing budget, purchase orders, finilaze payment procedures)
Creates graphs, reports, and detailed data analysis using computer software
Places calls to or visits clients as needed to provide marketing materials, deliver sales pitches, or answer client questions
Contribute to day-to-day activities within the department
Analyzes the competition to create a plan for engagement and analyze surveys, polls, and other market research to look for patterns and trends
Take high level of individual ownership and end responsibility in managing the assigned tasks
Be part of an experienced team of marketers & sales people
Makes product knowledge readily available to self and other sales people through various resources.
Who we are looking for
Final college year or master studies, preferably economy or administration
Strong interest in marketing and sales
Reliable, precise, well organized and analytical person with good communication skills
 Team-oriented
 Positive attitude
Proactive and able to meet deadlines
English language
Advanced computer user (MS Office).
If you feel you are the right person for this internship, please send your CV and motivation letter to [email protected]
Closing date: 12th June 2018
(Visited 675 times, 1 visits today)
Comments