Atlantbh (ABH) has a rich and diverse experience in providing Software Development, Outsourcing, Project Management and Consulting.

We are highly educated (B.Sc./M.Sc. in Software Engineering and Mathematics) and skilled, certified, but more importantly battle tested.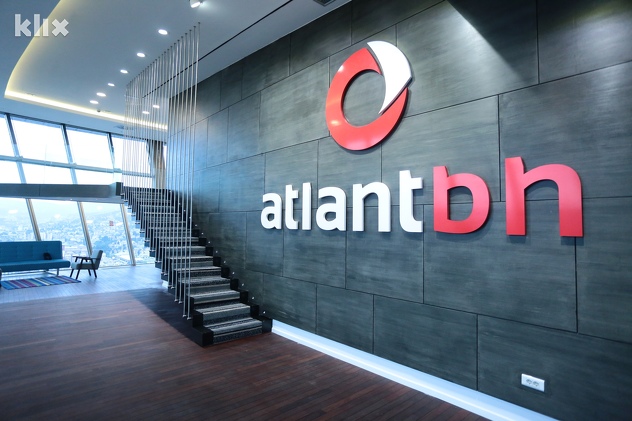 Bridge between East and West
We work in Central European Time (CET) Zone, like most of the European countries, while having the benefit of enjoying 4-5 hours daily overlap with bothUS and India
Services
We are committed to open source and best-of-breed with deep involvement in Java, Ruby on Rails, Mobile, Hadoop, Amazon EC2, Elastic MapReduce and S3, HBase, PostgreSQL, MySQL, Solr, GIS, Mahout
If you should have any questions regarding jobs at Atlantbh, please do not hesitate to contact us at [email protected].
CURRENT OPENINGS
(Visited 511 times, 1 visits today)
Comments